About
About Electric Materials, A Copper Mill & Copper Component Manufacturer
Eestablished in 1915 by the late Orris C. Hirtzel, Electric Materials is located in North East, Pennsylvania, midway between Cleveland, Oh. and Buffalo, Ny. In 1997, EM was purchased by United Stars Inc. of Beloit, WI. From its inception to today, the owners have firmly believed in satisfying customers with exceptional service and products.
The original buildings occupied 15,000 square feet on Washington Street in North East, Pennsylvania. Original product lines included street railway repair parts, drop forgings, and more. Since then, the company has expanded both its product lines and plant facilities. Today, the plant covers approximately 420,000 square feet and employs over 140 people working three shifts.
Electric Materials is the leader in manufacturing high-quality copper forgings, extrusions, castings, electric commutator, and AC rotors. Products are sold around the world and service the electrical power, mining, transportation, military, and architectural markets.
Electric Materials provides custom engineering and manufacturing services for the following industries:
Transportation
Oil and gas
Steel mill
Power generation and distribution
Mining
Military
Nuclear
At Electric Materials, we provide dependable services to our customers in today's highly competitive markets. New product lines are consistently being investigated as the export of our products to overseas markets continues to be pursued.
Call Us Today To Ask About Our Services
814.725.9621
In-House Manufacturing Capabilities
Electric Materials has multiple in-house capabilities that make us superior to other electric material companies that only provide specific services and manufacture a fraction of what we at EM provide for our customers. Some of these in-house manufacturing capabilities include:
Fast turnaround with exceptional quality control process
Milling, machining, forging, and casting
Field support
Extrusion billet manufacturing for special copper alloys using semi-continuous casting
A fully equipped copper mill including multiple extrusion presses, draw benches, and rolling mills
Sand and permanent mold capabilities up to 750 pounds and centrifugally cast copper rings up to 44" O.D.
Commutator and AC rotor manufacturing – repair, assembly, seasoning, testing, and profiling
Full-service copper forging department
Heat treating, stress relieving, annealing, and finish machining
Plating capabilities for many product lines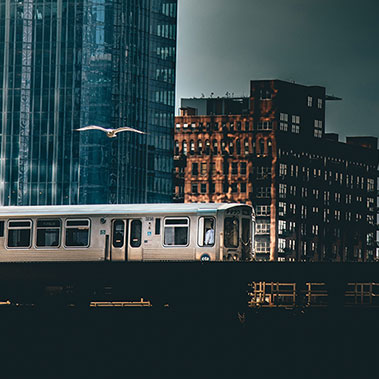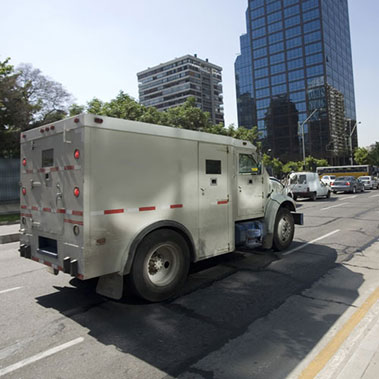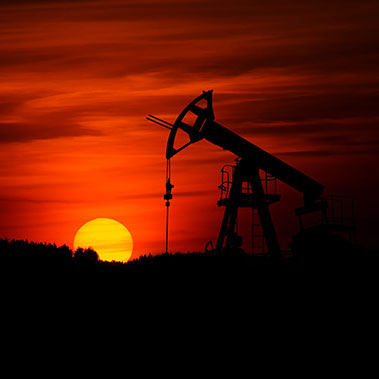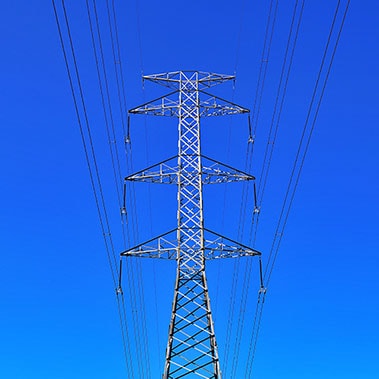 Power Generation & Distribution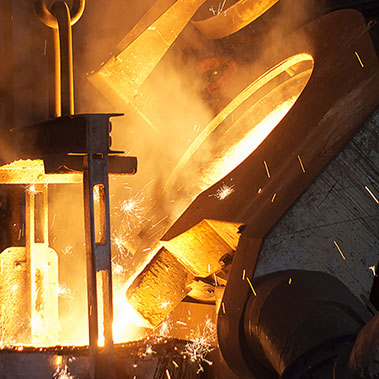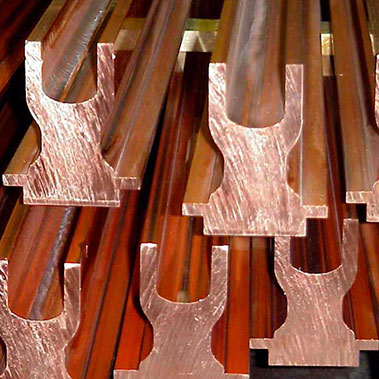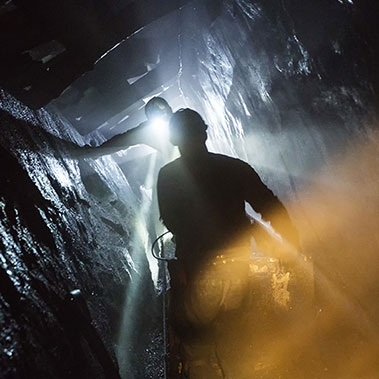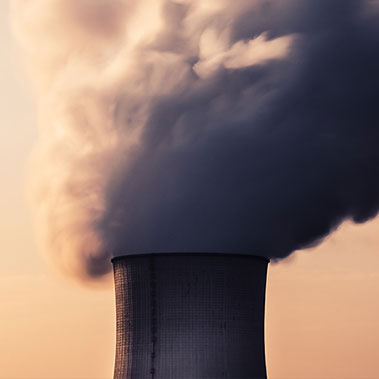 Engineering
Electric Material's engineering resources have been a vital component of our manufacturing process. Our professional staff has the necessary tools to design from scratch or re-design custom products.
These tools include:
AutoCAD® including SolidWorks for any AutoCAD® version
ANSYS® Professional (Finite Element Analysis)
Design Evaluation Software
AFS Solid Software (casting capabilities)
Die Tooling Design and Manufacture (extrusion, draw, forge and punch dies)
Specialty Services (including conversions for commutators, etc.)
Our system is capable of receiving the following types of files and/or drawings by direct email attachment in any "standard" format, i.e.: .dwg, .doc, .xls, .pdf as well as extensions: .dxf, .stl, .iges, .dwf.
Contact us today and let us start designing or redesigning your product
Quality Assurance
Electric Materials is committed to clearly defining and meeting the contractual demands and expectations of our customers in their need for our products and services. We believe this effort is an ongoing one that is continuously bringing us closer to the goal of 100% satisfaction and defect-free performance. For every job each Electric Materials employee performs, the standard shall be:
Right the First Time, On Time, Every Time
Electric Materials ISO Certification process was completed in 1998 and is registered to the ISO 9001:2015 Quality Management System. EM also maintains compliance with the following standards and codes:
ASME NQA-1
MIL-Q-9858
10CFR50 APPENDIX B
MIL-STD-45662
10CFR PART 21
ASME SECTION IX
ANSI N45.2
MIL-I-45208
For More Information About Our Quality Assurance At Electric Materials, Give Us A Call Today!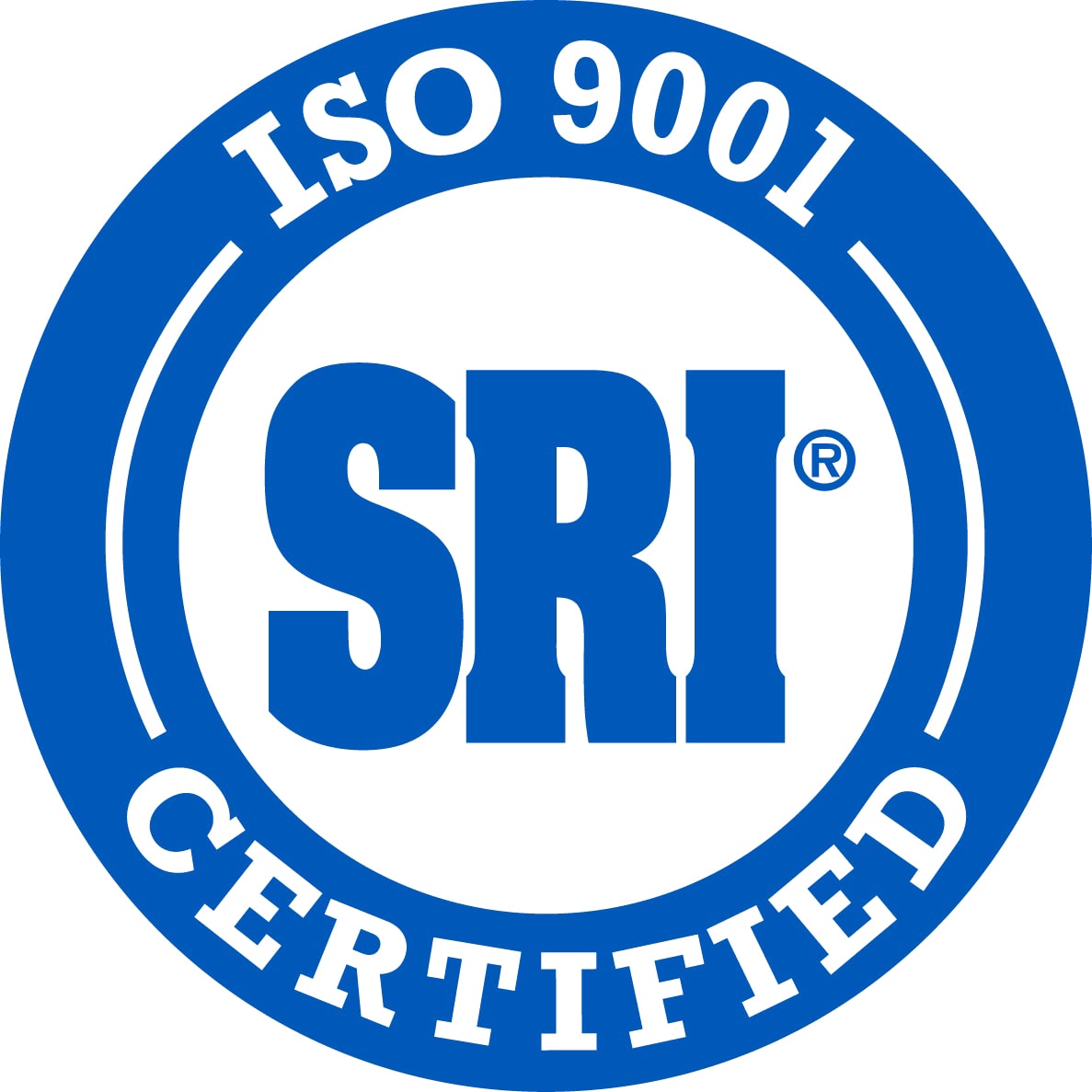 Delivery
We at Electric Materials offer our customers a wide choice of delivery options to choose from. These options include:
Straight Time – Our cost-effective option to get the product you need without incurring any expedite fees. Standard delivery, receiving the most economical pricing on a quality product.
Overtime – When your schedule requires a faster shipment but is not an emergency situation, for a minimal charge, your job will be accelerated through manufacturing trimming days off our straight time schedule.
Emergency Breakdown – When your needs are urgent, your job will receive priority status throughout the entire facility to get your product(s) to you faster than overtime delivery.
EM Express – Our 24/7 commitment to getting you the product you need in the shortest possible time.
Vertical Integration
Our vertical integration enables us to produce highly engineered copper components, from billet production through the extrusion and cold working processes as well as finish machining and electroplating as required. In-house tool design and manufacture ensures rapid service and enables design changes to be implemented quickly. These unique capabilities keep all operations in-house and increase product throughput, improves quality, and reduces overall product costs.
A Specialty Copper Mill & Copper Component Supplier
For over 100 years, Electric Materials has been engineering and manufacturing quality custom copper components and commutators for thousands of customers all over the world, encompassing a variety of industries.
As the only domestic copper producer capable of extruding, casting, forging, and machining copper, our unique, vertically integrated operation allows us to accommodate and produce highly engineered copper products to meet detailed specifications.
Whether it is a commutator measuring over 10 feet in diameter or a machined and plated copper component weighing a few ounces, Electric Materials sets the benchmark in the industry for quality. OEM customers in the power, mining, and transportation industries continue to rely on us to provide their product solutions.
Call Electric Materials today for all your manufacturing needs!