CLEAN and reliable ELECTRICITY CONDUCTION WITH ELECMAT BUSBAR
Electric Materials produces the best quality busbar products on the market. Made in the U.S. of the best conductive materials available and configured for your particular application, our busbar provide the cleanest and most efficient electricity transfer possible.
If you need to move electricity from one place to another – from very small to very large quantities – without losing power or introducing noise to your data center, power utility, or fleet charging operation, ElecMat busbar gets the job done. Our busbar are strong over long runs and help you to preserve as much of your valuable electric power as possible.
The Electric Materials Difference
Our expertise shows in every element of our busbar production, from our ability to deliver any length (up to 20 feet), shape or allow plating needed for your specific application.
Our busbar are not simply 'off the shelf' stock that may (or may not) fit the job, but if needed can be custom designed and built to your exact specifications in any shape and configuration needed.
Need something that is industry standard in shape and length? We can do that, too!
Our busbar are 99.9% copper with the added capacity of silver-over-nickel plating that produces the cleanest electricity transfer possible. Need other alloys to meet your specifications? No problem – we can provide any plating that you require.
Our manufacturing facility is US-based, in North East, Pennsylvania. Since your purchase will be made within the US, North American clients  will not experience supply-chain interruptions often experienced with overseas equipment purchases.
Typical busbar max out at 12 feet long. We can manufacture busbar up to 20 feet in length. Don't limit your electrical designs by using shorter lengths that must be spliced together; longer busbar means fewer joints and easier assembly on-site.
All products are made according to ASTM standards.
Busbar Quick-Look
99.9% copper
Silver over nickel plated
Other alloys available
Standard or custom configurations
Flexible or Rigid
Strong & meticulously made made for the most efficient electricity transfer possible
Our busbar deliver safety, minimal power loss, performance, flexiblity, strength and reliability.
Data Center and Operations managers understand how critical reliable power is to a successful operation.
Clients and employers expect as close to 100% uptime as possible, clean data transfers and no business interruptions.
Electric Materials busbar deliver steady, reliable power to your control room, server racks and equipment in configurations that will fit any situation. From high-capacity horizontal overhead power distribution to your high-voltage control cabinets, to the vertical drops that serve your lower-voltage racks and servers, data centers can rely on our busbar to deliver clean power that keeps the equipment you support free from spikes and data interruptions. 
Our busbar are 99.9% pure copper, with a plating that is nickel with a silver overlay (or any alloy you require) to meet the strict data center power requirements of corporate or large clients.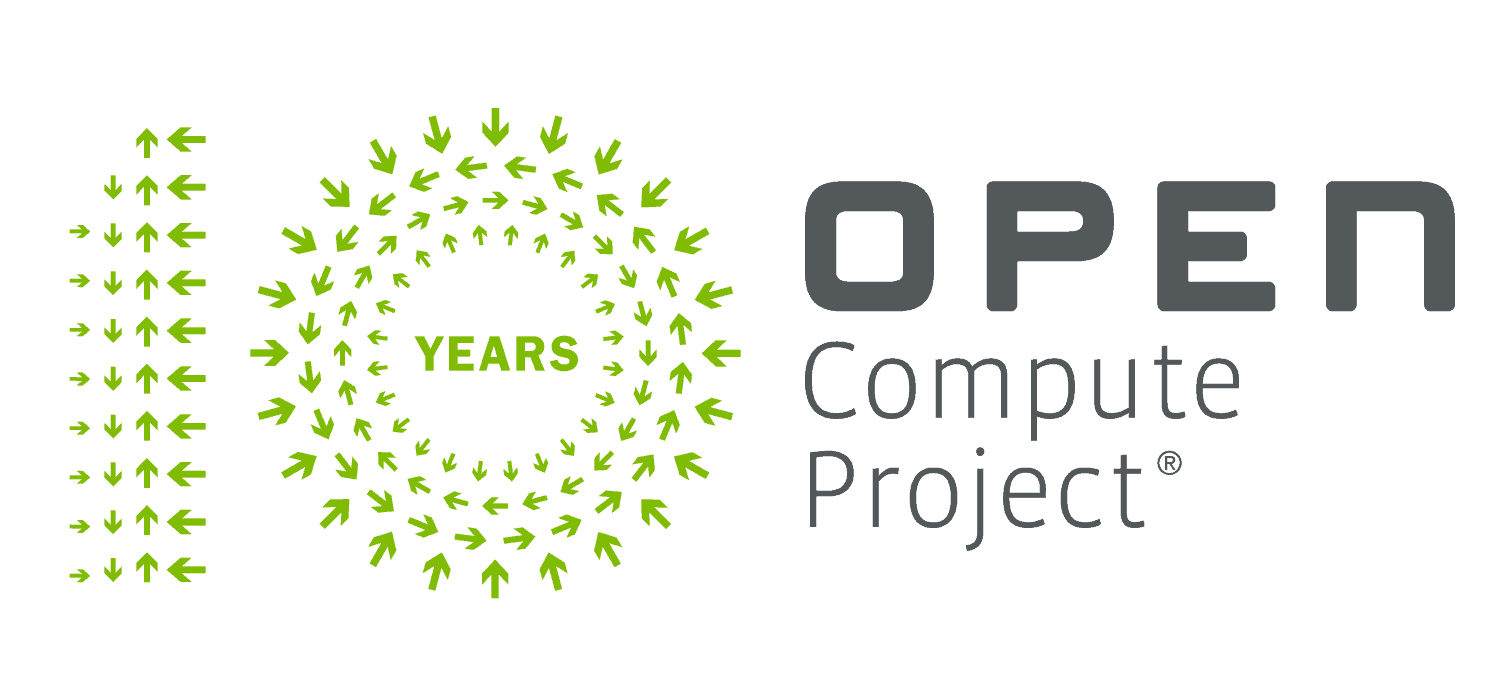 Our busbar can assist you in gaining OCP (Open Compute Project) Facility Recognition.
We can design and manufacture the busbar that you need, with any plating (unplated, nickel, nickel/silver, tin, or any other alloy that you require) to allow you to reach your OCP goals (Accepted, Inspired or Ready).
Telecomm operations require a reliable and steady flow of power to maintain consistent and uninterrupted communication.
Our busbar deliver electricity to your phone switch gear and cabinets with less noise and less heat than copper wire installations. Keep your critical voice system cool and safe with Electric Materials busbar.
Power Generation & Distribution
Electric Utilities move more power than any other industry, which means they need the most robust and reliable conduits possible.
Every utility's configuration is different. Electric Materials can manufacture the busbar that will fit every need in your utility operation. We can create the exact bend radius, shapes and holes you need to deliver power all over your utility, for your specific layout. We'll deliver the pieces you need to assemble on-site.
Whether your specific need is on the power-generation side of the utility – including power management in the turbine – or on the power-transmission side of the operation, our busbar can meet your requirements.
Our mostly-copper busbar make excellent heat sinks to offload heat that could create compromise operational safety.
Our busbar serve as grounding bars to divert excess current into the earth. Our grounding bar kits can be configured to meet any shape or size needed for your utility operation.
Move electricity through every step of your electric utility safely and with minimal loss with our top-quality busbar.
As renewable energy solutions like solar panels and wind turbines become more prevalent, the need to reliably move that power from the collection point to the consumer becomes more important.
Our busbar can conduct the electricity from the source to storage units quickly, and without losing valuable power along the way. We can create the busbar configuration that you need to build the renewable energy products your customers require.
Medical equipment such as machines that perform critical and life-savings tests such as MRI, CT or CAT scan use significant amounts of electricity.
That power must be consistent and as noiseless as possible so that these tests are not interrupted and are as seamless and easy on the patient as they can be. Electric Materials busbar are the perfect solution to handle the capacity required by medical facilities and can provide the busbar needed to fulfill your requirements for form, fit and function.
Electric Vehicle charging: Automotive & Public Transportation
Electric vehicles (EVs) are gaining traction in every sector, from private consumer electric cars to large commercial fleets of delivery vans, commuter buses and service vehicles.
EVs present a high deman for reliable and safe charging, especially for organizations adopting an all-electric fleet vehicles to create more predictable operating costs and to adopt environmentally sound solutions. This increased demand creates a need for large amounts of reliable power for charging, and ElecMat busbar are the perfect solution for moving and delivering electricity to your fleet.
Near Vehicle Power
When you have a large fleet that needs fast charging – whether overnight or on-demand through the business day –  rely on our busbar to bring reliable, consistent, safe power to your charging station. We can design any configuration needed to create your charging area, with both flexible and rigid busbar.
On-Vehicle Power
Electric commercial transportation vehicles such as commuter buses have a variety of power needs, from long busbar (up to 20 feet) that bring power from the pack along the roof to shorter busbar that carry power from the roof to the gear drive system. These vehicle's shapes demand both rigid and flexible busbar, as well as uniquely configured bends and shapes. Our busbar are custom-made for you, based upon your fleet vehicle's specifications.